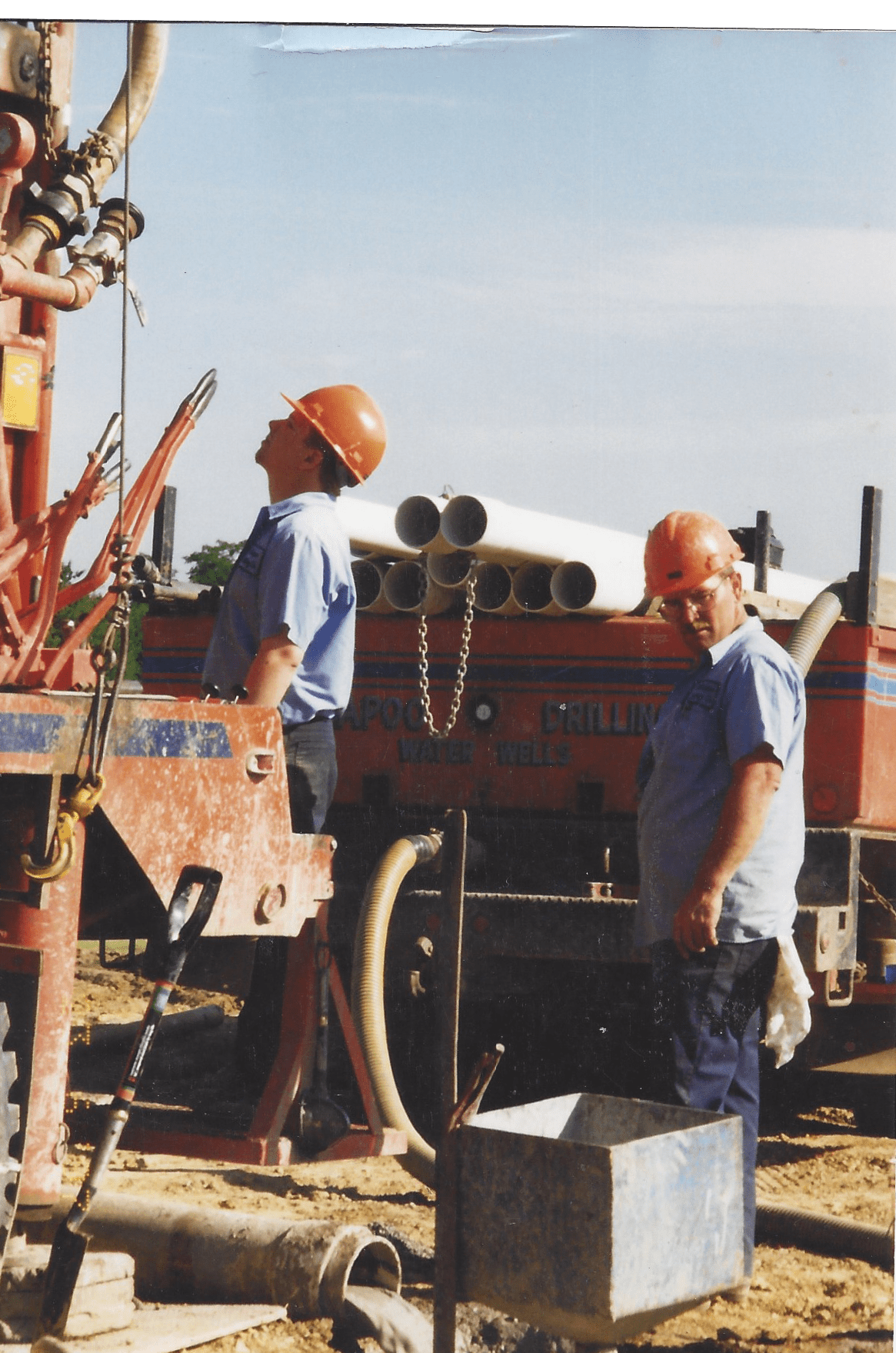 At Kickapoo Drilling Company, we know how important it is to get every piece of the puzzle right when it comes to constructing a new building. From plumbing and electrical to windows and doors, every aspect of a new home or building has an impact that lasts for years to come.
Choosing the right partner for well drilling or geothermal in rural areas from the start means that building owners have quality products installed correctly from the beginning, which saves time, money, and convenience for the life of the building. The team at Kickapoo Drilling Company is proud to work with the construction professionals that are building rural Central Illinois. By partnering with us for your next project, you gain an extension of your team that is certified, knowledgeable, and is committed to quality workmanship. Interested in working with Kickapoo Drilling Company for your next project?
Request an Estimate today!